GPS Tracker App
Your Guardian for Digital Parenting. Experience unmatched parental control in the palm of your hand.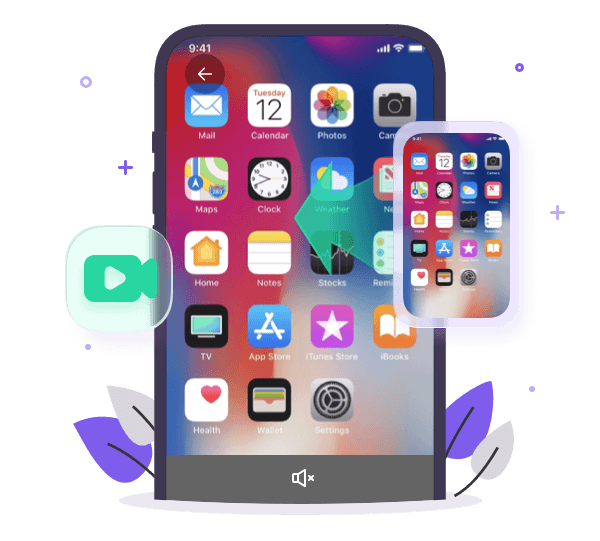 Who we are
Welcome to GPS Tracker App
As tech experts and parents, we created GPS Tracker App with a deep understanding of your child's smartphone management needs. We translate these needs into practical app features, providing a reliable solution for digital parenting globally.
Live Monitoring
Screen Time
App Blocker
Location Tracker
Tracking App
Daily Usage
Easy Steps to Get GPS Tracker App
Install
Install GPS Tracker App on parents' devices.
Register
Register an account and then sign in.
Bind
Bind children's devices to parents' devices and connect them.
Work
Start setting up and using.
value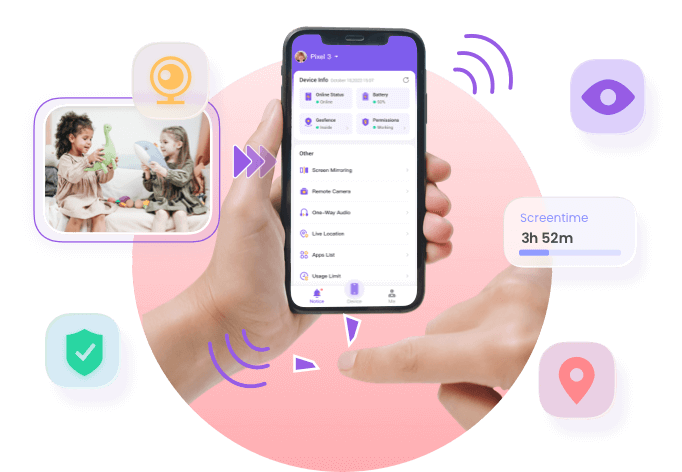 Live Monitoring
This feature lets parents remotely access the child's phone camera, view their screen in real-time, and listen via one-way audio. It ensures your child's online and offline safety, providing a comprehensive protective shield.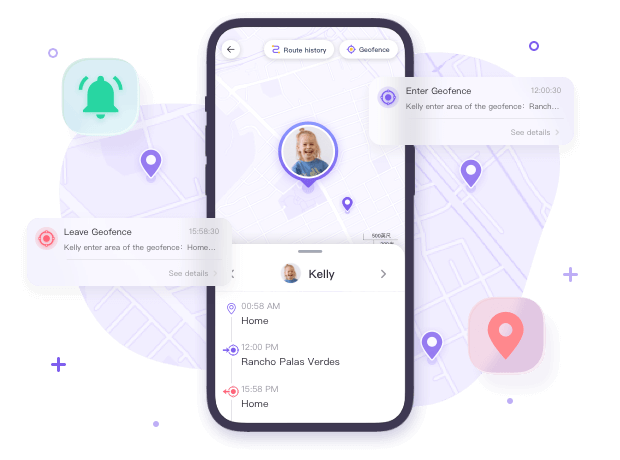 Location Tracker
You can view real-time location, activity tracking, and set up geo-fence. You will receive prompts or alerts if a child enters or leaves the safe range. Take measures in time to ensure your child's safety.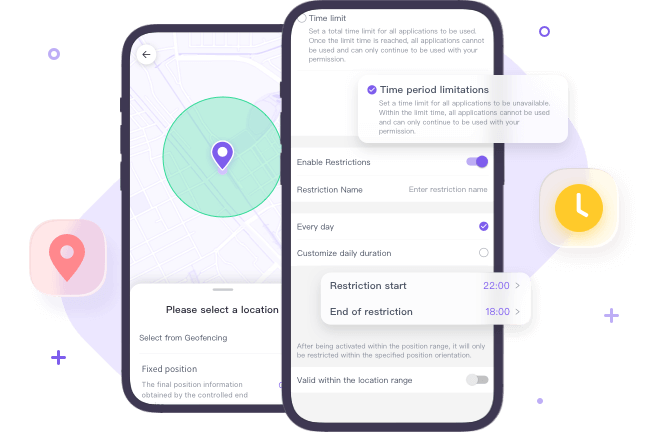 Screen Time
It manages the overall time your child spends on their phone and monitors the frequency of individual app usage. You can set usage limits for specific time slots, promoting balanced digital habits.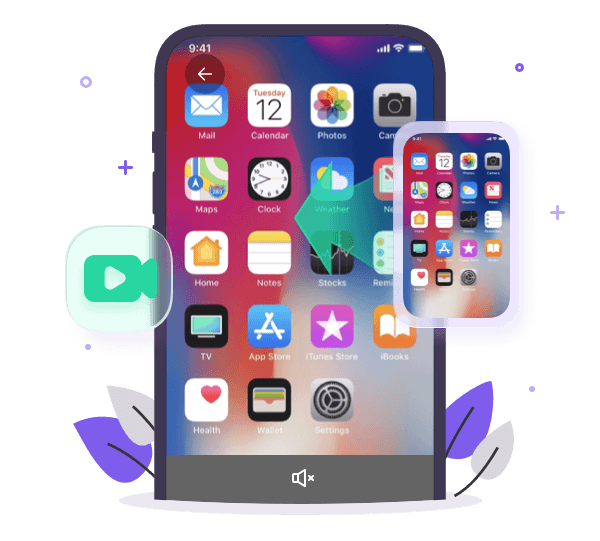 Tracking App
Stay informed about the apps your child installs or deletes on their phone. This feature ensures you're always in the loop about the digital content your child interacts with.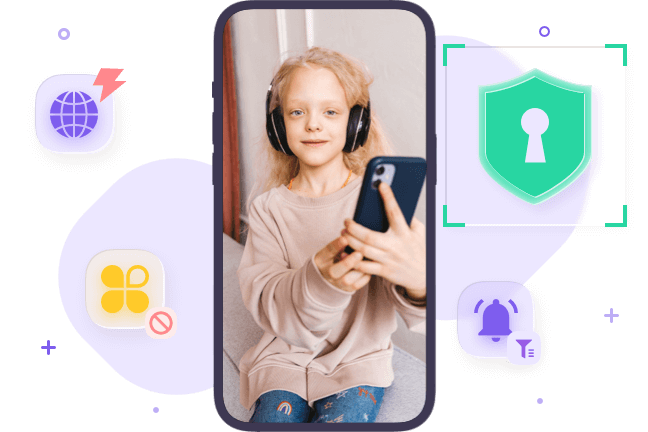 App Blocker
GPS Tracker App allows parents temporarily or permanently blocking of specific apps on their child's phone, safeguarding their child from harmful content and fostering good digital habits.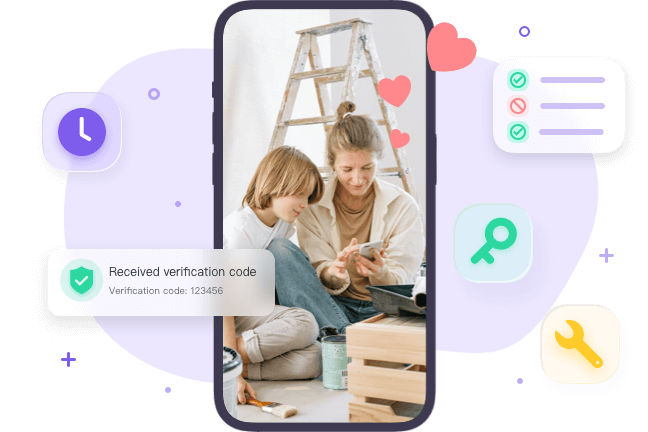 Daily Usage
It provides a daily report summarizing your child's phone usage and location data. This feature makes it easy to manage their digital activities efficiently and effectively, saving you time and effort.
why choose
Our Advantages
Expertise and Empathy
As tech experts and parents, we understand your needs and concerns, ensuring our app has practical, parent-friendly, and stable system features.
Comprehensive Protection
Our app provides a wide range of features, from live monitoring to app blocking, offering a holistic solution for your child's digital safety.
Ease of Use
Our daily usage reports and user-friendly interface make managing your child's digital habits seamless and efficient. Help children develop good habits of use.